Testimonials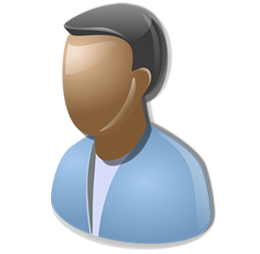 Kim Isaac
In the planning of the trip, Cheerful holiday showed exceptional flexibility in tailoring the trip to the needs of our school party. Moreover the company worked closely with us to ensure sufficient risk assessment measures were in place. This gave us significant peace of mind before travelling and enabled us to communicate with parents and stakeholders at school on a professional level. Whilst on the trip the genuine care for our safety and comfort persisted.
However the stand out quality of Cheerful Holiday has been the personal touch; all the employees from the management to the porters have been interested in us as people. Everyone employed with Cheerful holiday has been keen to share insight and experiences to enable us to learn about Nepalese culture and Nepalese values. They have been open minded in trying to know us, respond to our needs kindly and ensure that the very best experience afforded.
Many of our students have been humbled and inspired by our treks and I recommend the company empathically and without hesitation.
Kim Isaac
Teacher, West Island School, Hong Kong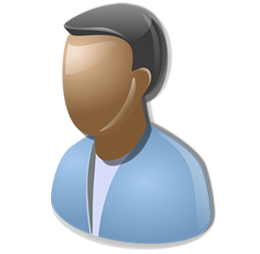 Gerallt Skym
Mr. Koney and the rest of the Cheerful Holiday team have always treated us with the utmost professionalism and kindness. We have run numerous school expeditions to Nepal and on each occasion we have felt welcome, safe, educated and inspired. This is largely down to the way Cheerful holidays work with you and have exceptional standards. We could recommend them more highly.
Gerallt Skym
Teacher , West Island School,Hong Kong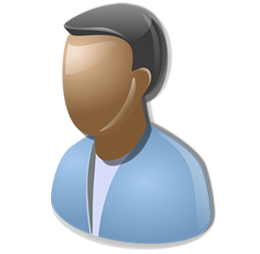 Dominic Massarella
I fully endorse everything that has been said by my colleagues. I would also add that I was impressed by the way in which Cheerful Holidays maintained frequent communication during the planning of the trip, always responding quickly and informatively. We didn't make it easy for them with our many changes, but they were always patient and understanding; nothing is too much trouble and all problems have a solution!
Additionally, it was very evident that Mr. Koney and his team have earned the respect of the many people we met during the course of our expedition. This respect translates into a significant amount of influence when it comes to arranging last minute itinerary changes, responding to extraordinary requests and smoothly solving unexpected problems.
Dominic Massarella
Vice Principle , West Island School, Hong Kong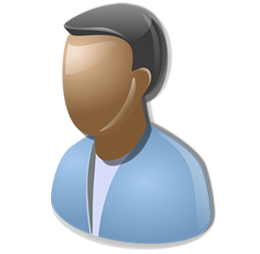 J.P. Burrows
As soon as we arrived in Nepal and met up with Mr. Koney at the airport I knew our students were in safe and caring hands. Individuals who wanted to make sure they had a wonderful experience of the country, breathtaking scenery and the culture.
J.P. Burrows
Teacher , Island School, Hong Kong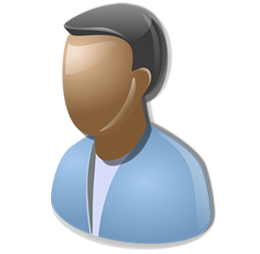 Lt Col (Ret'd) Roger M Brumhill MBE
I have used the services of Cheerful Holiday for 16 years during which I have found their services to be of the highest professional standard with attention to detail and client interests given the highest priority. I have no hesitation in recommending the services of Cheerful Holiday as a reliable company with extensive experience and proven knowledge in the travel industry.
Lt Col (Ret'd) Roger M Brumhill MBE
Hong Kong International Trekkers